Lin Yang (杨琳)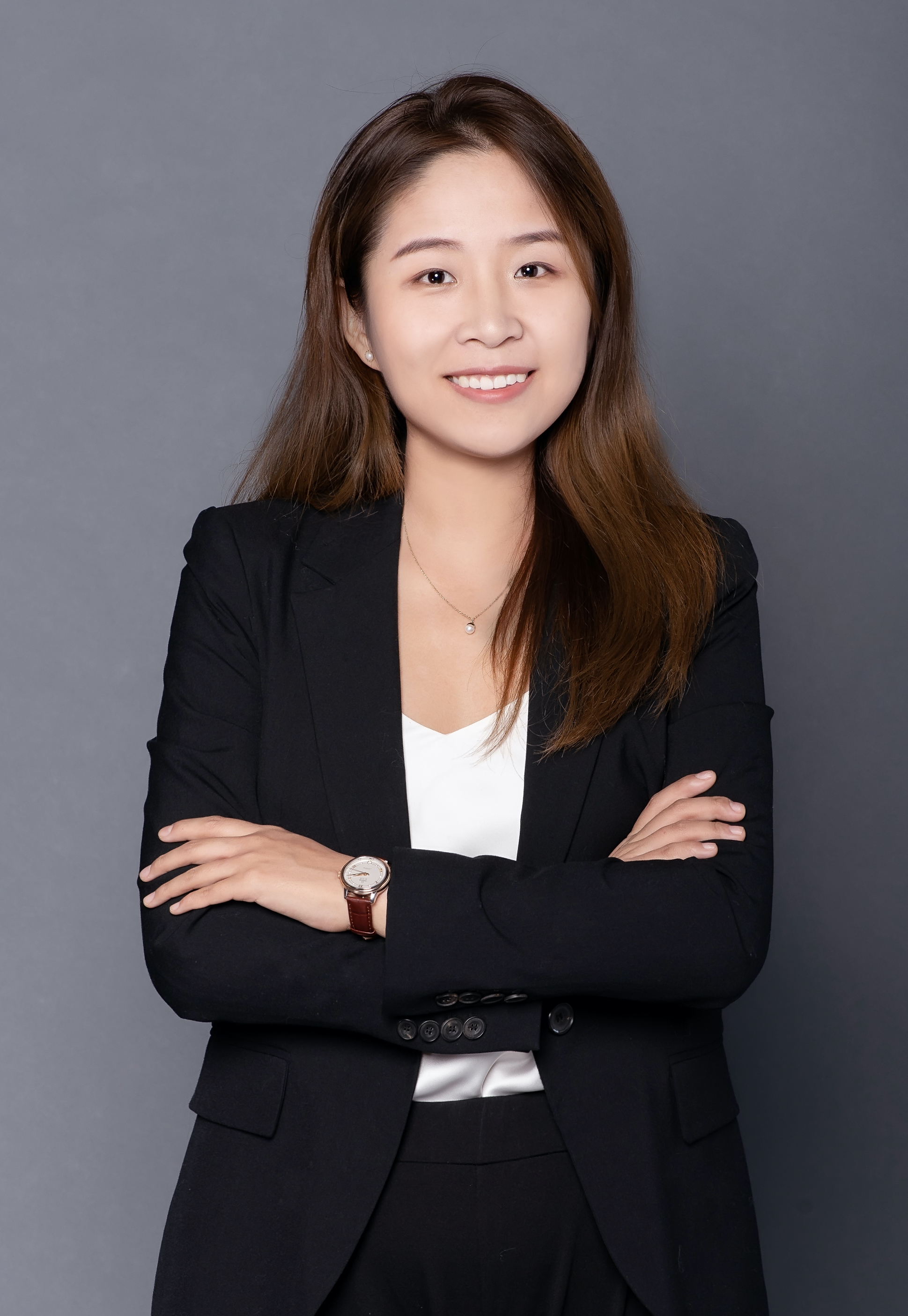 Hello! I am a PhD Candidate at the Charles H. Dyson School of Applied Economics and Management at Cornell University.
My research focuses on environmental and urban challenges in China using high-resolution and high-frequency data.
I am in the Cornell Institute for China Economic Research (CICER) group.
<!ul style="list-style-type:none;">
I can be contacted at ly285@cornell.edu .
Please download my CV here.
<!/ul>
Research
Publications
Working Paper
Work in Progress
Environmental Regulation, Firm Location and Pollution Emissions.

Transportation Infrastructure and Urbanization.

Air Quality, Outpatient Service Utilization, and Medical Expenditures.

(With Xiaoting Zheng and Yumeng Liu)
Teaching
Teaching Assistant:
Environmental Economics
Environmental and Resource Economics
Computational Sustainability
Managerial Economics